The wildflowers are emerging!
We really had a strange spring in the Central Oregon Mountains. It snowed 3″ last Thursday and that's after some days that were almost 80 degrees.
While it can snow anytime of the year here, it looks like the warming is here to stay and with that comes that summer wildflowers. We don't really have spring wildflowers. They arrive in June and leave in August depending where they are located.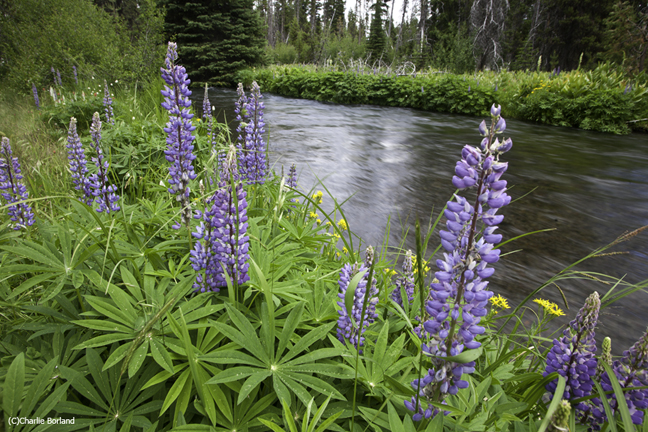 The back of my property has Shooting Stars all over the place and I plan to photograph them shortly, but thought I would share some images form wildflowers along the Deschutes River from last July.
These are starting to show and I hope to get there and see what's out and hopefully photograph in the next week or two.
Here are some more shots as well: