As we settled in to figuring out this beautiful island we immediately met many people from  the US and England and Canada. The woman yesterday was from Chicago and has been here 33 years. The young couple in Sundowners (the most famous bar in the Caribbean we heard) were from Washington State. It goes on and on.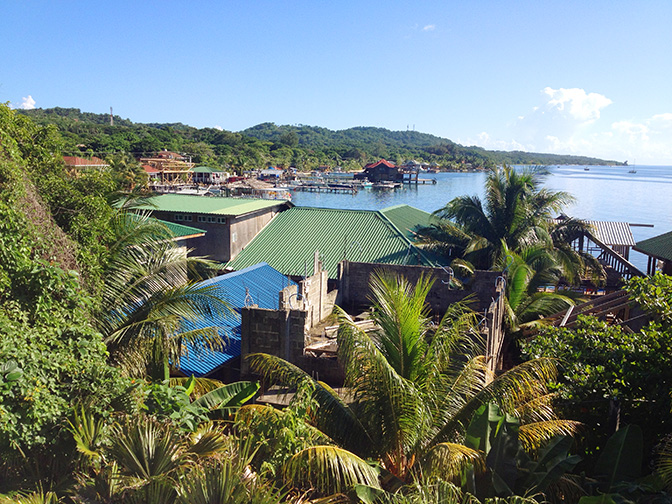 We were thrilled to visit Eldens Mercado for groceries and find everything we are used to in Safeway at home. See more pictures…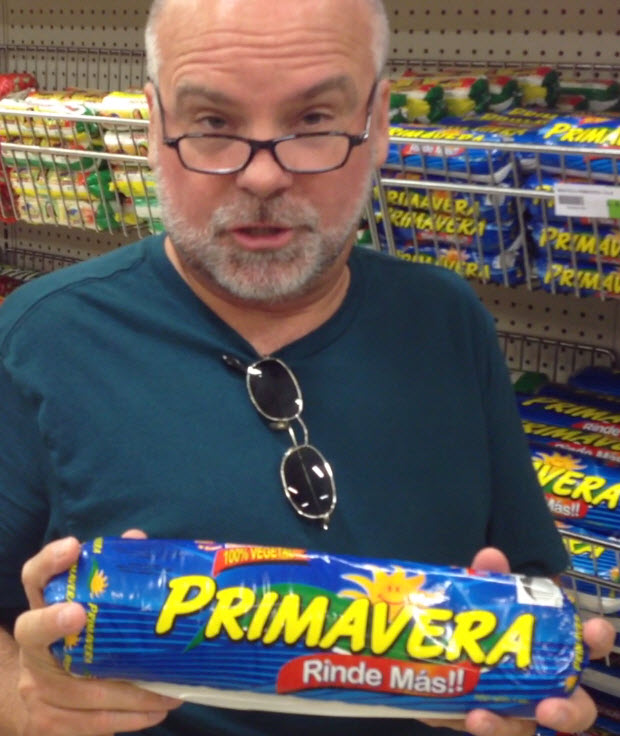 Like many people who visit 'paradise' I wonder how I can live here for some or most of the year. It would not be that hard because you can find apartments for as little at $250 a month and of course spend much more than that for nicer places.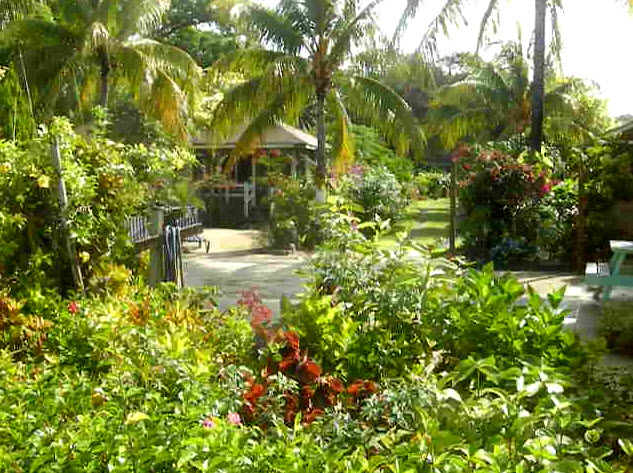 What about photography? Does the island need one or another one? I wonder, but am not that interested in setting up another business. I already have one. I just would like to be here and blend in.
Our favorite place for breakfast is Cindy's. What a jolly lady with her Jamaican accent and $4 French Toast. And as you can see, you can get laundry done at the same time.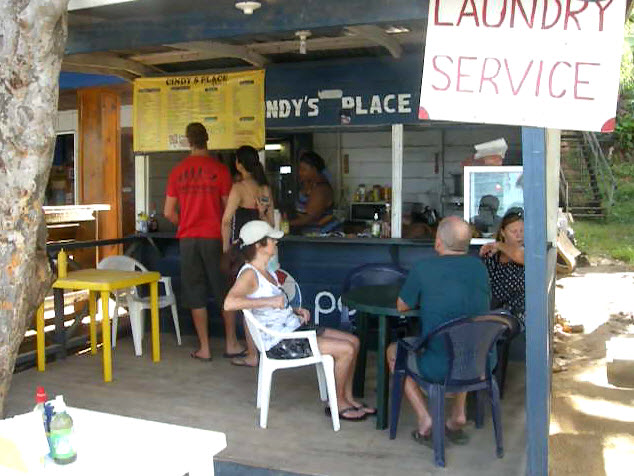 And this is Cindy's granddaughter.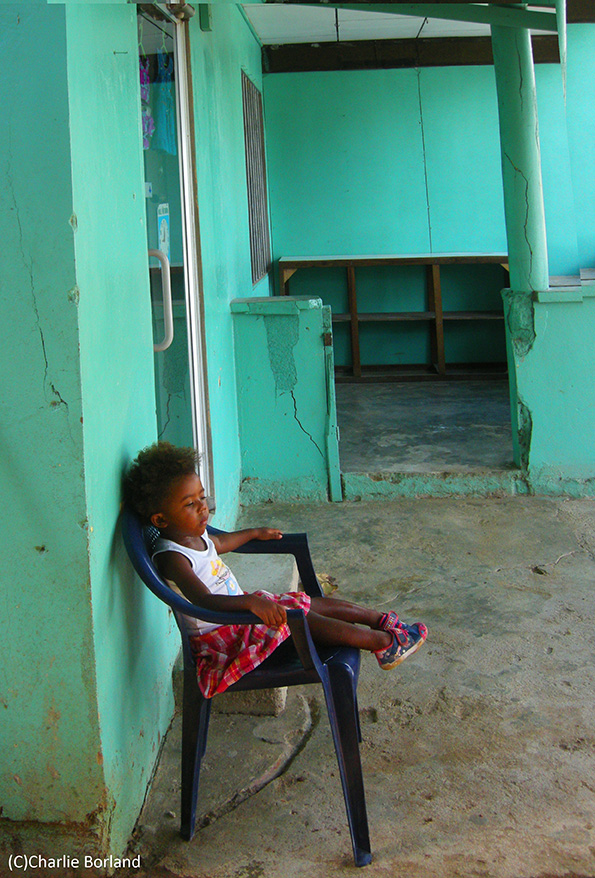 If you want fresh fish just hang out at the boat docks all around for the fisherman to return. The Monkey Grill manager just bought this Wahoo to serve tonight and sold us a few filets to take home. So YES to my bro Will, the fishing looks good.
We went to his restaurant for $1 Taco Tuesday and the place was packed. Like everywhere there are laws and you dont want to get in trouble especially in Central America. So we followed the rules just like this on.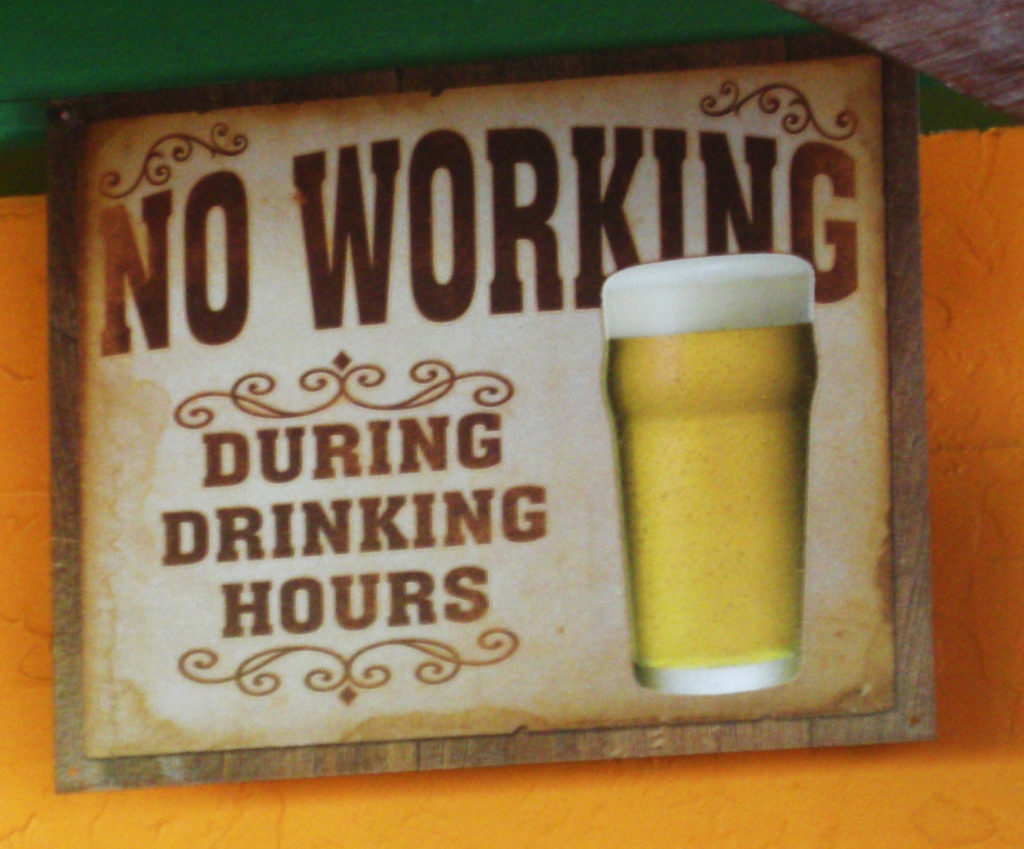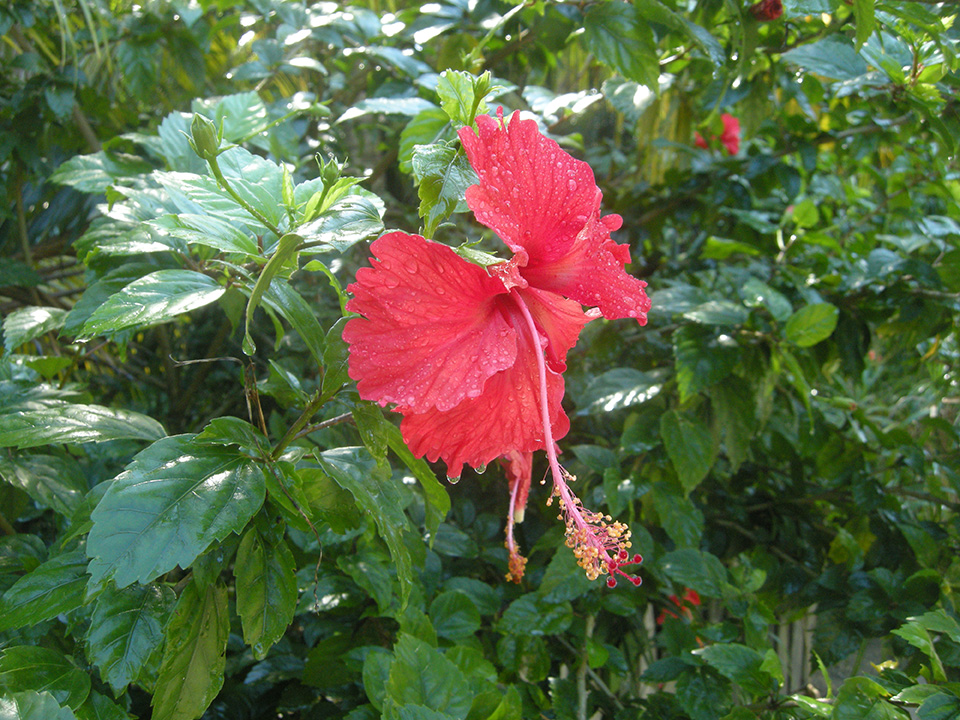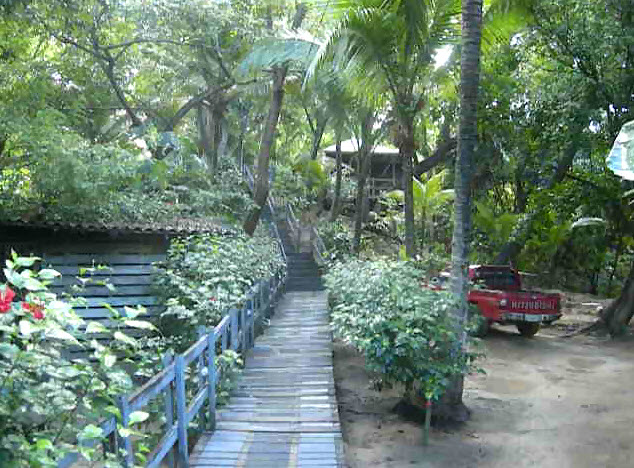 Related Post: A Photographer in Paradise: Lovely Roatan Honduras