Today we went to West Bay and we got there by water taxi. A much faster route then the road and more adventurous as well.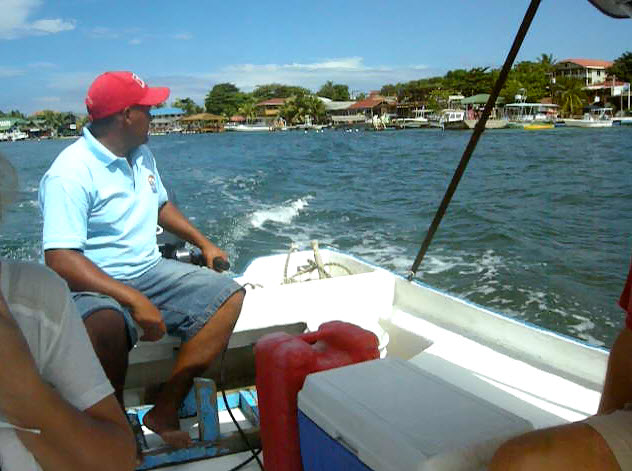 The ride took maybe 10 minutes and you get to see some really nice homes along the way.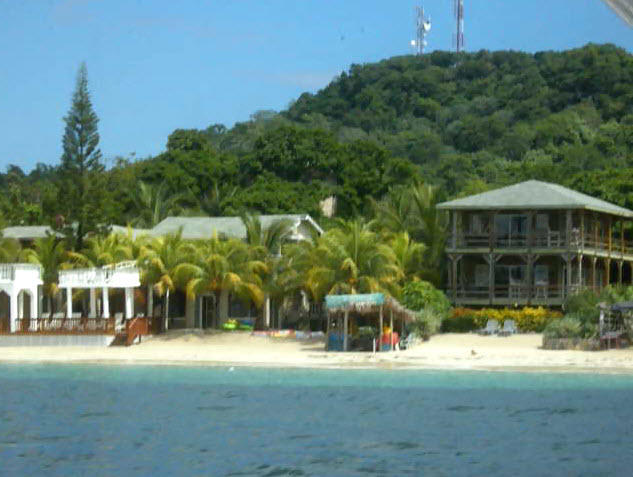 West Bay has the best beach on the island and white powder sand.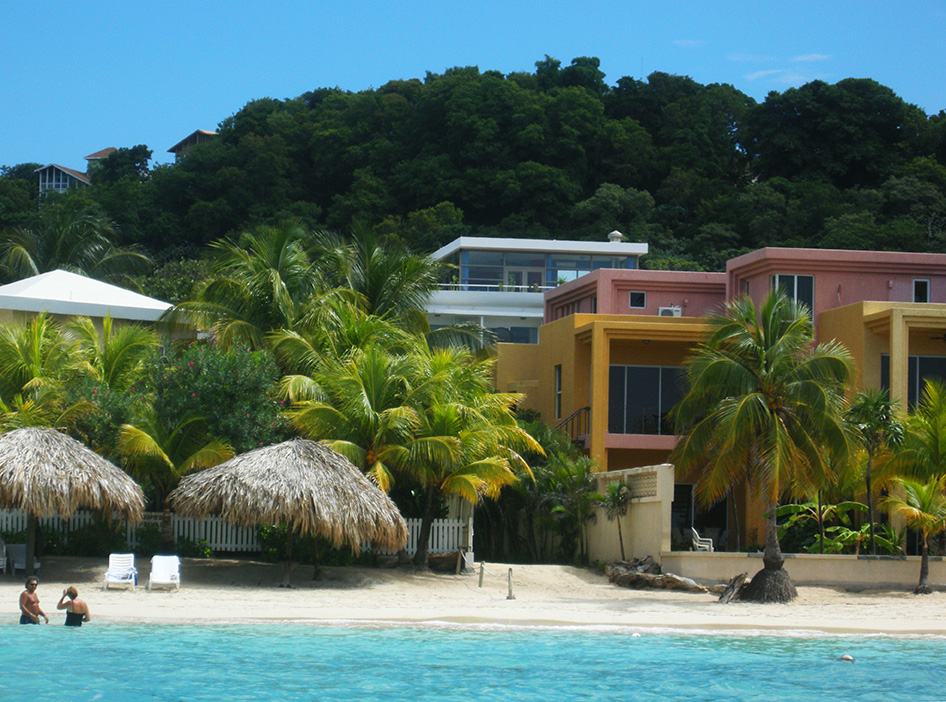 They dropped us on the dock in font of Infinity Bay, a luxurious resort.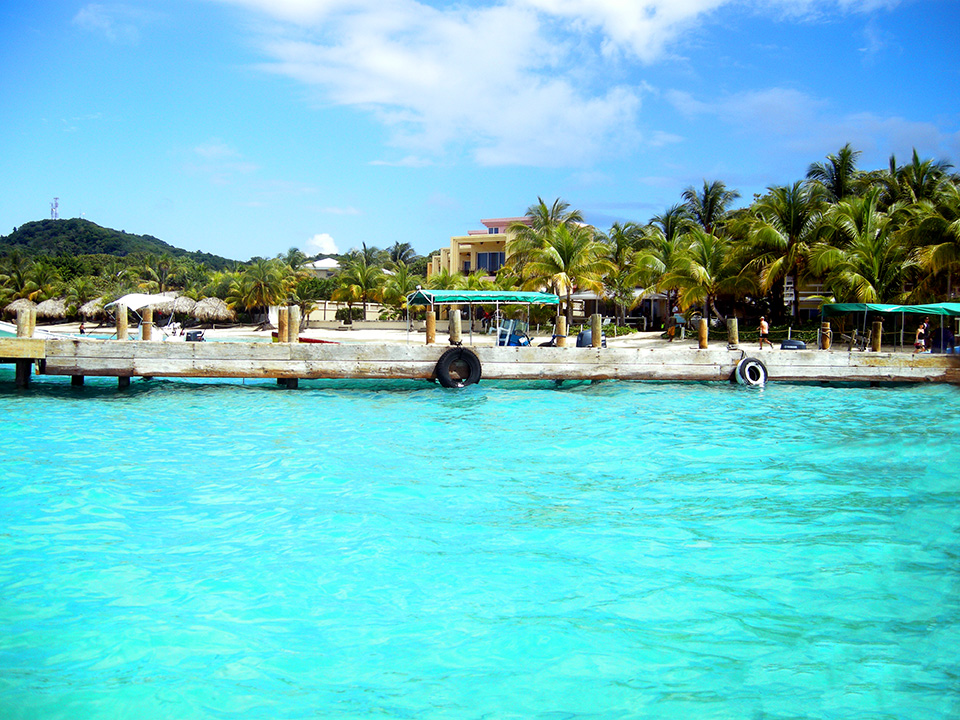 We took a quick peek and moved on.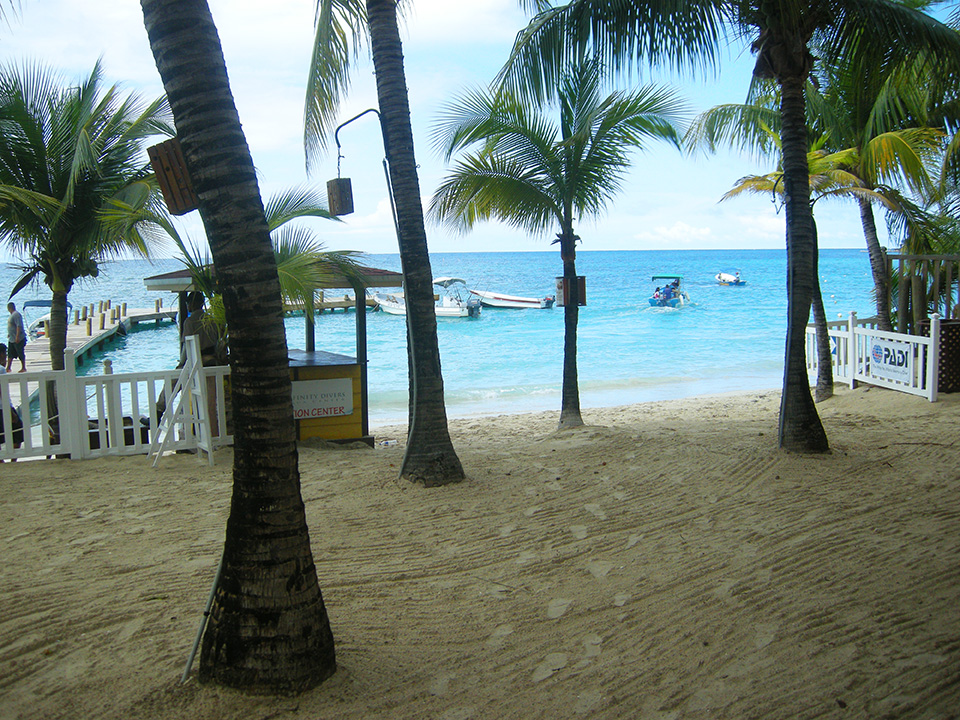 The plants continue to be awesome.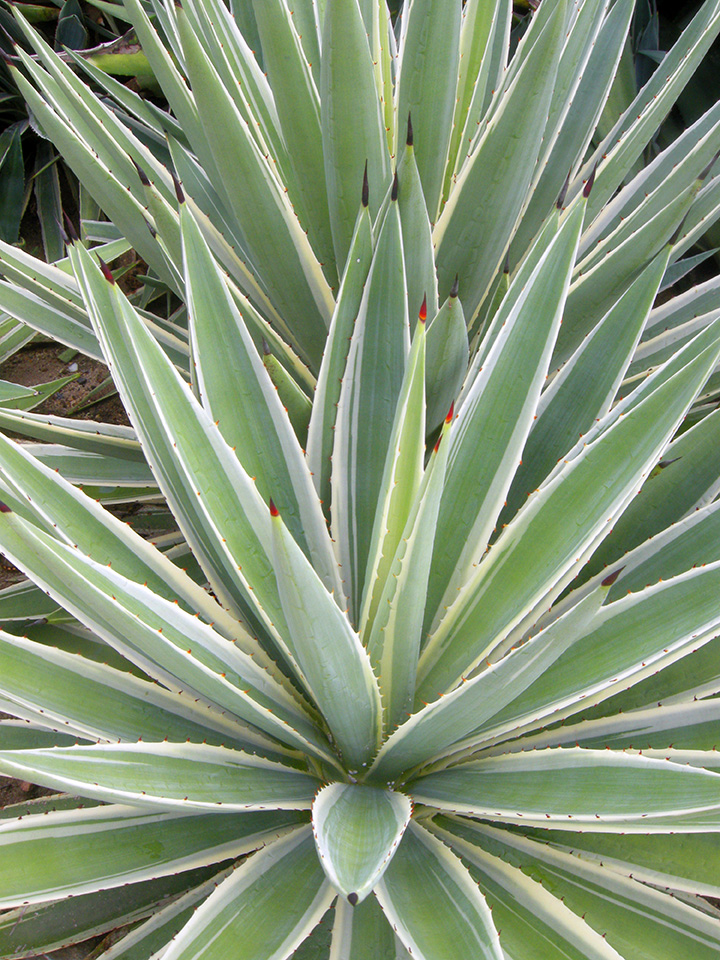 And the flowers…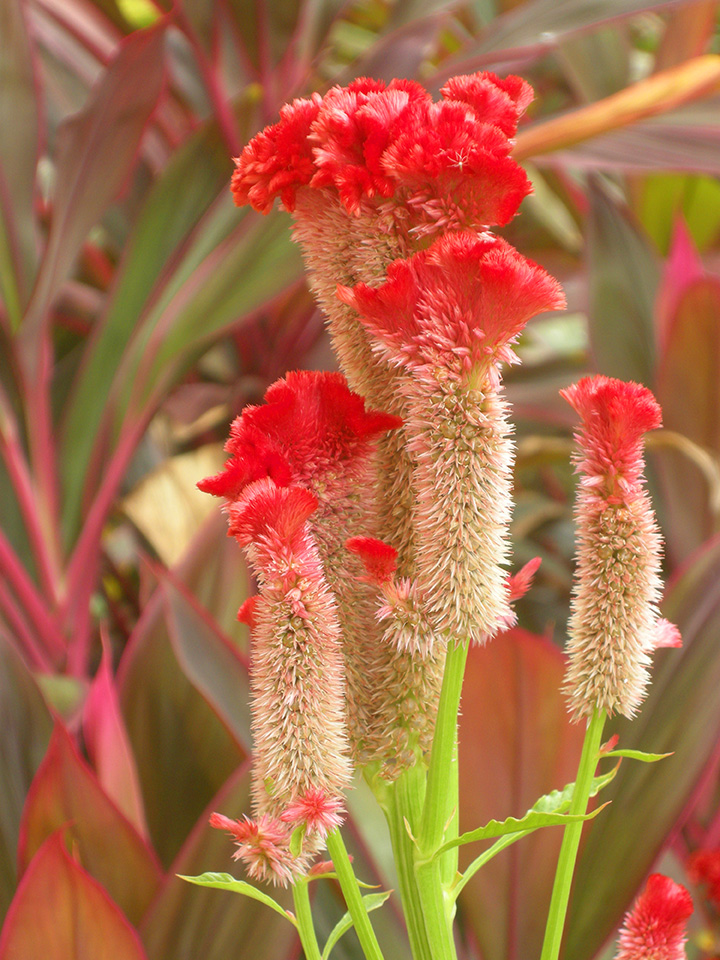 The temperature since we arrived has been about 85 degrees and sticky. Most of my life, like the time I was on assignment for three months in the South (GA, FL, AL, SC, NC) and in my non-air conditioned camper, I could not deal with the humidity. Now I aint so young and am loving it.To deal with the heat, well, a couple Mojitos.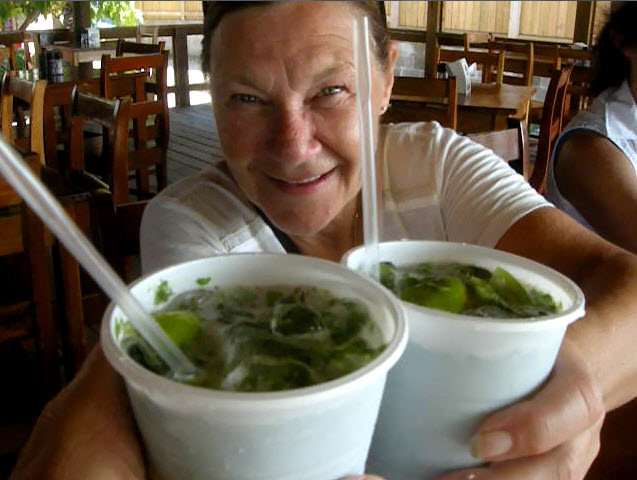 And some of the most delicious shrimp ever.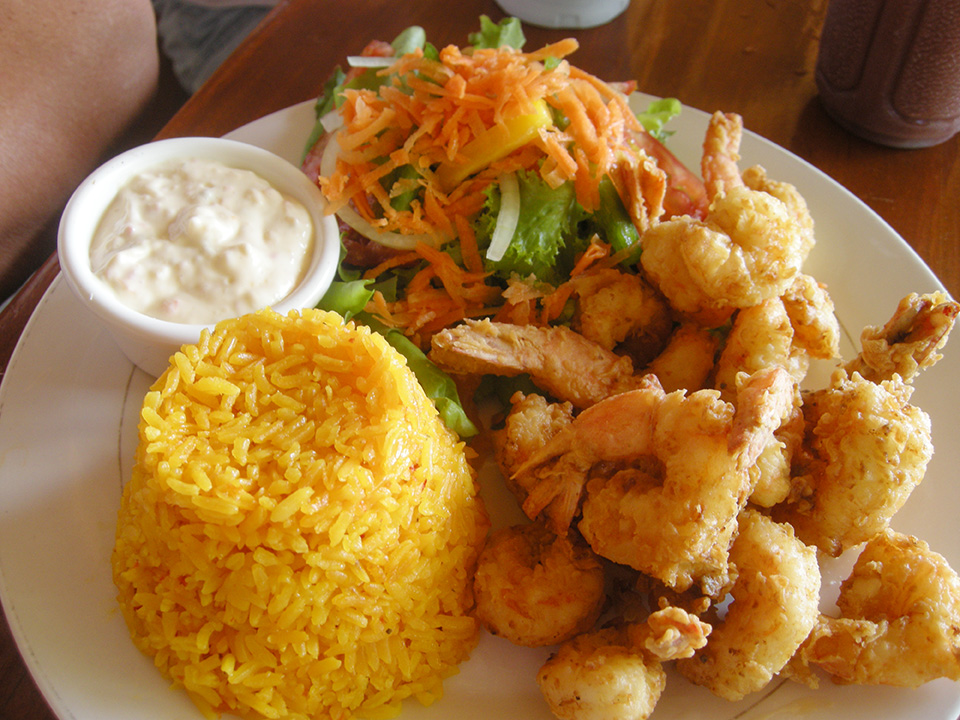 As usual all good things come to an end and it was time to head back. Capt. Brooks was right there so we signed on. But when I saw the boat I started humming the Gilligan's Island song:
Just sit right back
And you'll hear a tale
A tale of a fateful trip,
That started from this tropic port,
Aboard this tiny ship………
…..So this is the tale of our castaways,
They're here for a long long time.
They'll have to make the best of things…..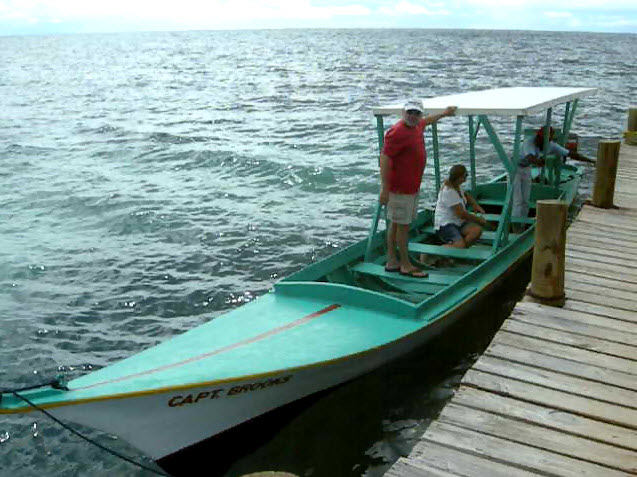 No phone, no lights, no motor car,
Not a single luxury
Like Robinson Crusoe
It's primitive as can be.
I am dreaming it………………………
Related posts: A Photographer in Paradise: Lovely Roatan Honduras