Roatan Honduras: So by mid-week we were slowing down due primarily to an abundance of Caribbean Rum and the weather was turning rather stormy. It didn't matter because when it rains or pours and it is 82 degrees, well so what?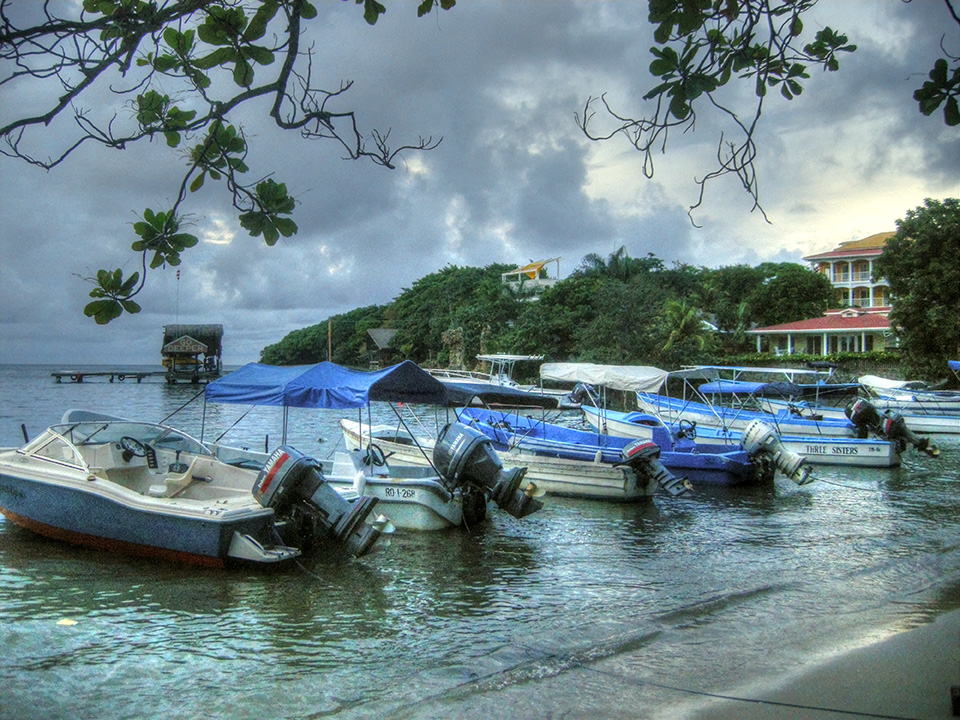 We fell for Cindy and her small curbside cafe and that great 'Caribe' accent she had; "Ya Know Mon?"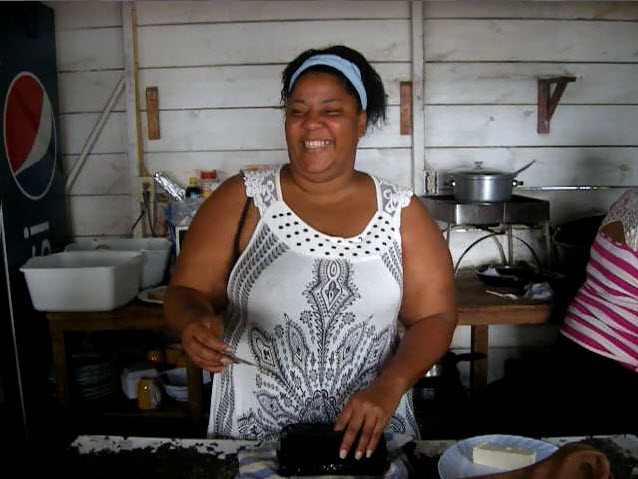 We had however found another awesome breakfast at the Lighthouse restaurant and it was $6!!!!!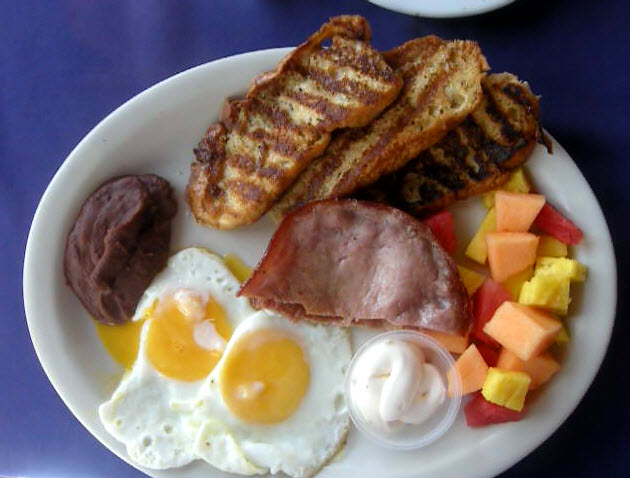 And decent coffee was hard to find….until we discovered the Lighthouse.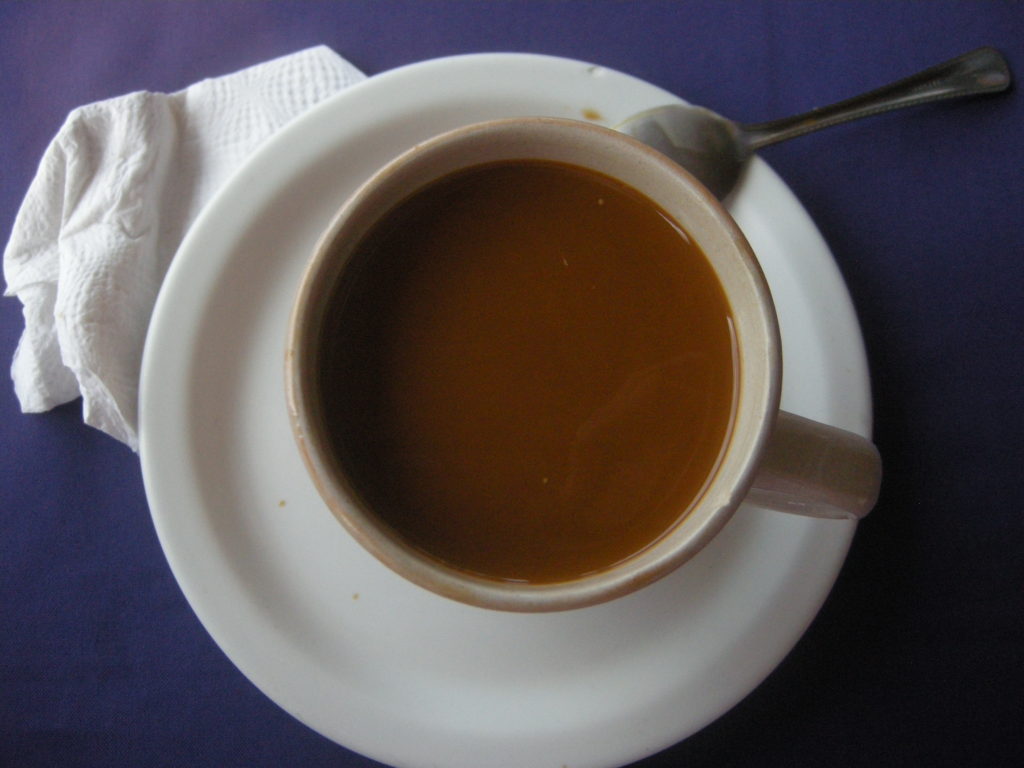 This was not a photography trip but I could not resist and in fact I went nuts with my Nikon point-and-shoot.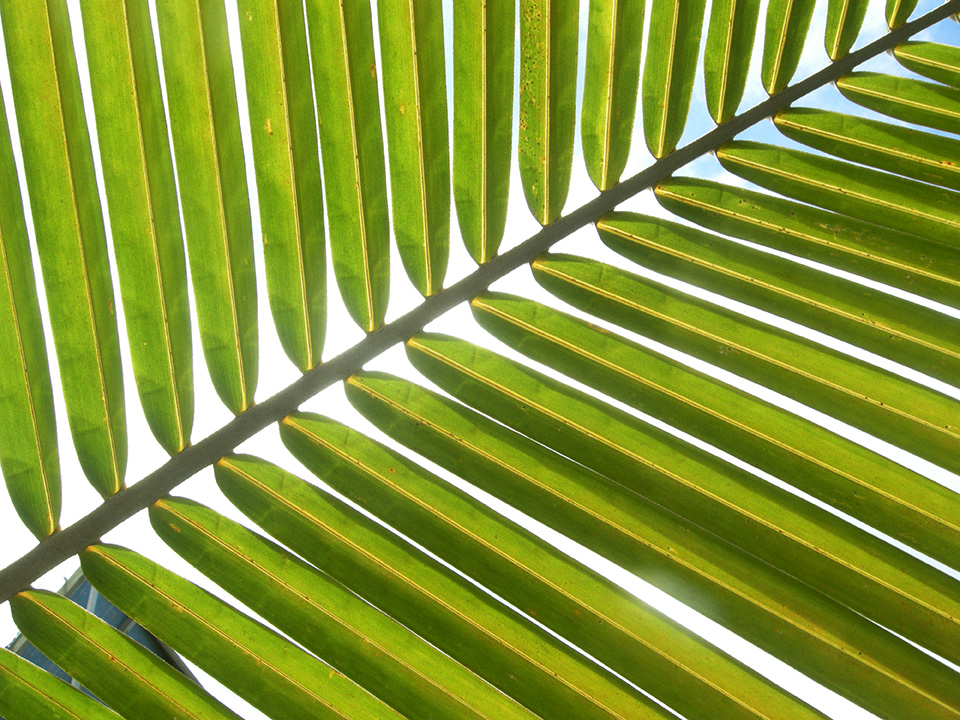 Kevin, an islander, took us on a walking tour to Mangrove Bight where we saw the submarine docked. For a cool $1500 you get to drop down to 2000′ and see whats there.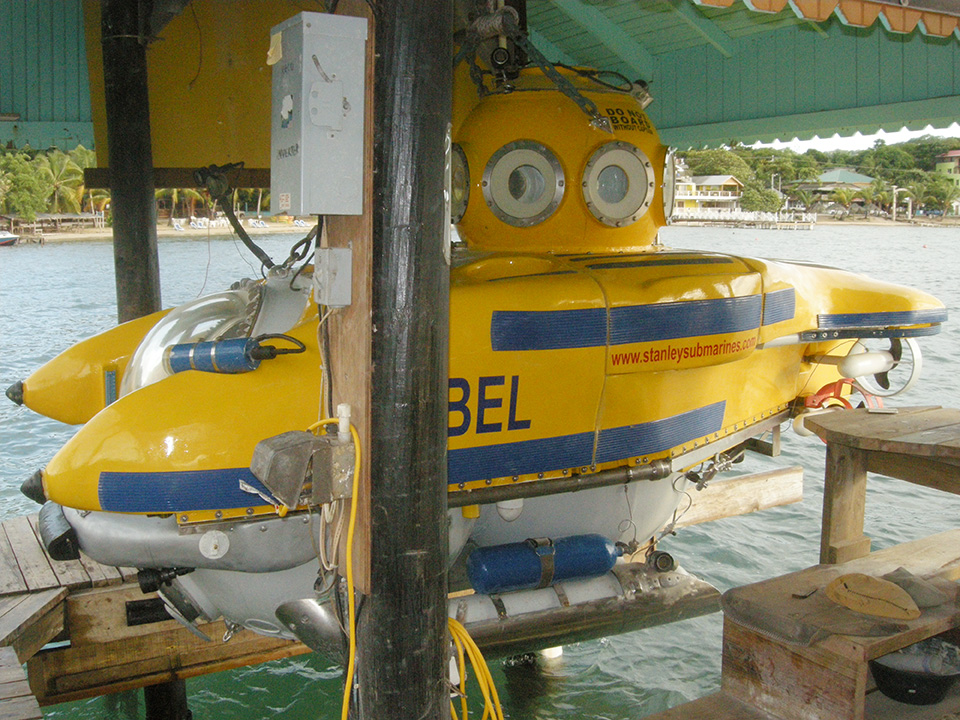 This is the owners house. He dug up the old coral rock from the basement to treat his house and make fences with the old coral that makes up the island.
They even have island deer that look like deer but have unusual markings on the face.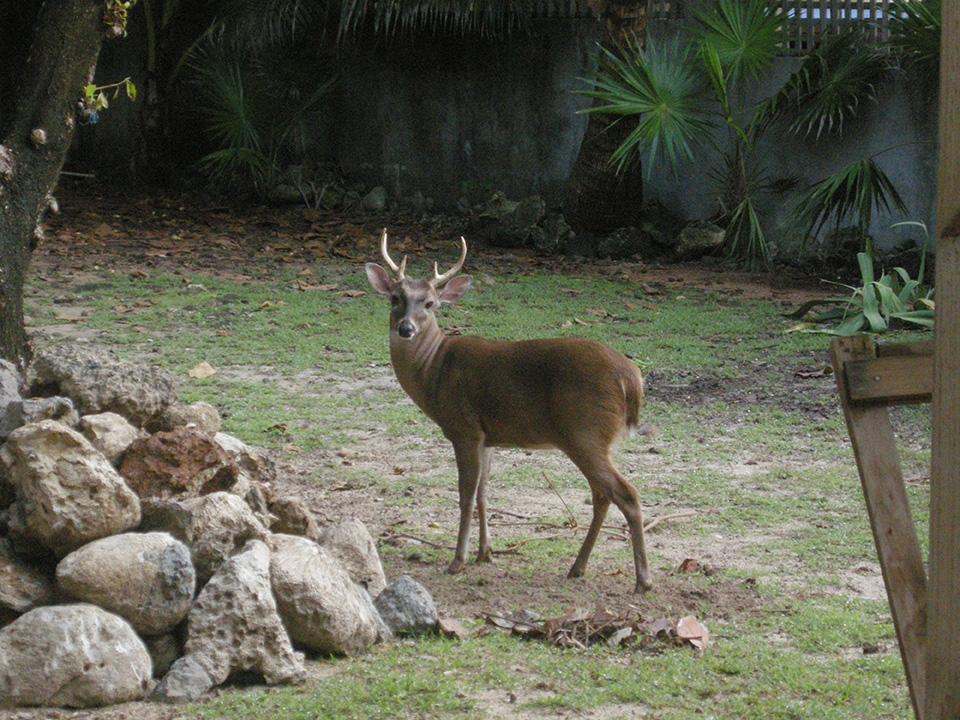 Another lousy day in paradise!
Related posts: A Photographer in Paradise: Day 2, A Photographer in Paradise: Day 3