Since I am of course, in the business of photography, I am always looking for any chance to stand out from the crowd. Sometimes I do and sometimes I don't.
A simple thing to do that is just like everything else is how you do your post-processing. That is exactly what I did with Czech super-model Lenka when in Dubai a few years back.
I photographed her with an over-under light box combo, a simple beauty lighting approach and this is the image here.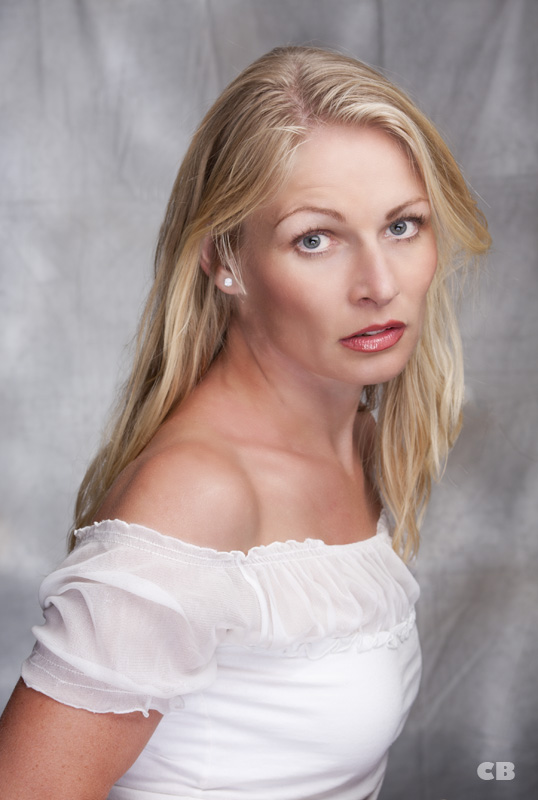 I opened it in Photoshop and used Portrait Professional to do my skin touch up. Then the next step was to apply a 'look.' I really did not know where I was going with this as I tried a lot of different things.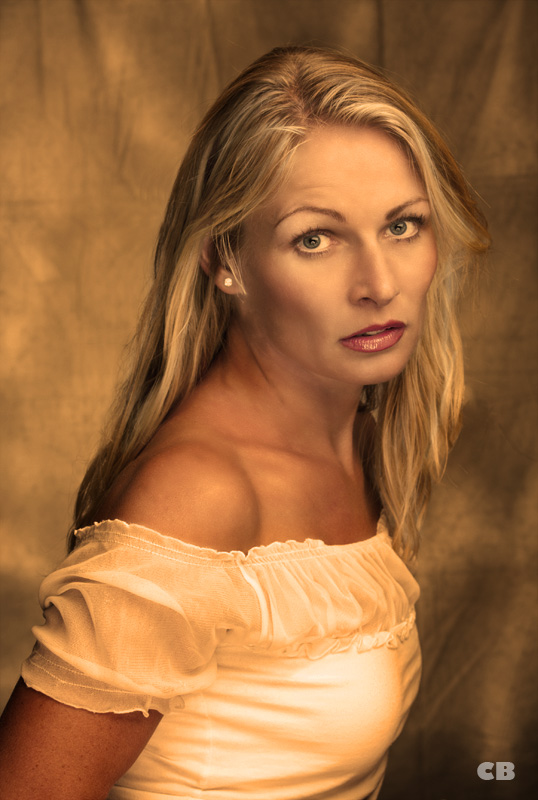 The first was a Photo Filter adjustment layer and I used sepia at 100% density.
Then on another adjustment layer I did a little bit of burning and dodging of her hair to emphasize the different shades of the streaks. And last a vignette to really focus on her face.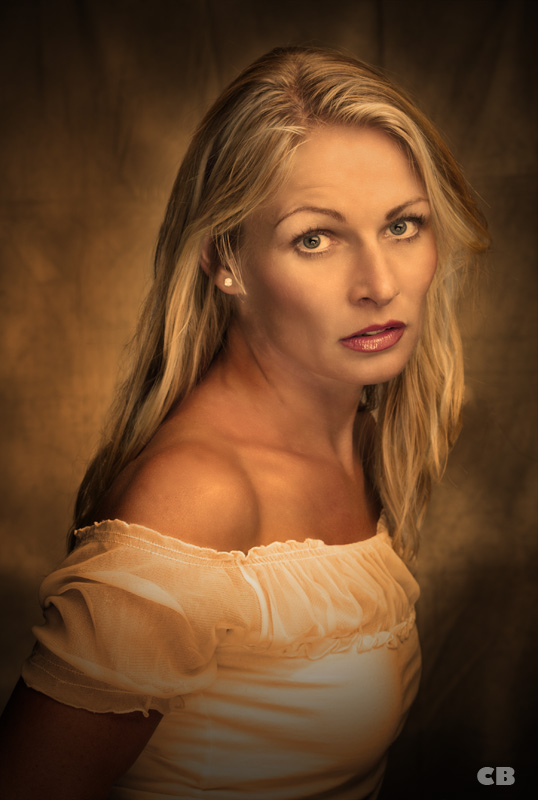 I happy with my latest attempt to look a little different.