This month save money with my online classes. Save $10 on Absolute Beginners Guide to Flash Photography or Absolute Beginners Guide to Studio Portraiture, or save $150 in Total Training in Commercial Photography.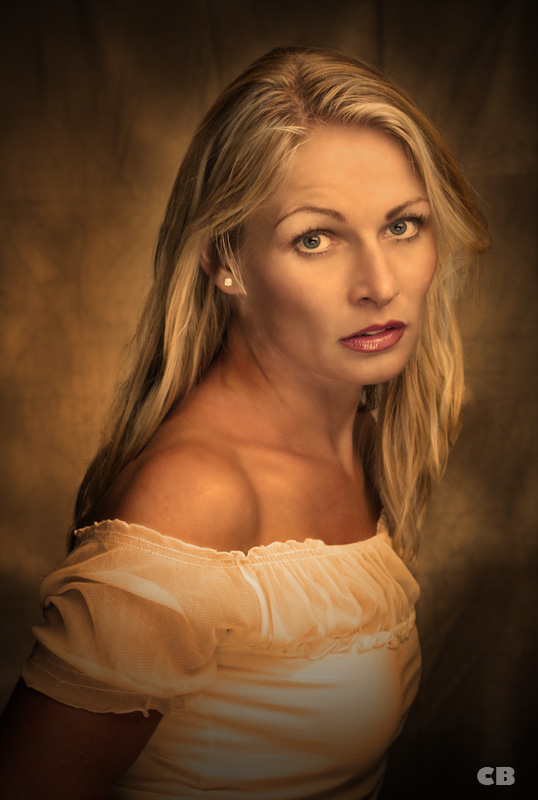 For Flash and Portraiture, use Coupon Code save10bucks.
For Commercial Photography use Coupon Code: goingpro2012
These are good through December 31st, 2012.
If you have questions drop me a note.