I was teaching workshops in South Dakota a few months back and before catching my flight I had the afternoon to kill so I zipped out to Badlands National Park and spent 4 hours shooting.
It is a great park to shoot and I had a great time, albeit brief. I am also a big fan of Topaz software and processed some of the images in B&W Effects from Topaz. The reason i did that was because early in my shooting the sun was quite high and there was haze on the horizon.
When you have the haze it desaturates the sky and is not so appealing. Convert to B&W and the sky is a shade of gray and works much better. Here are some shots: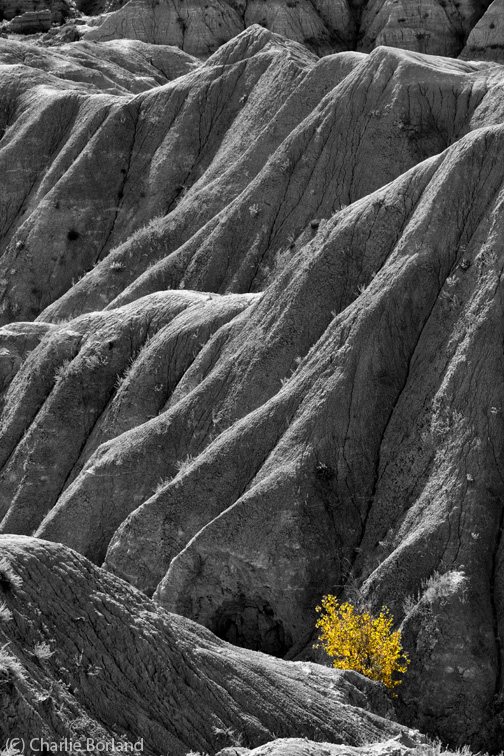 Some images were much better as color for sure.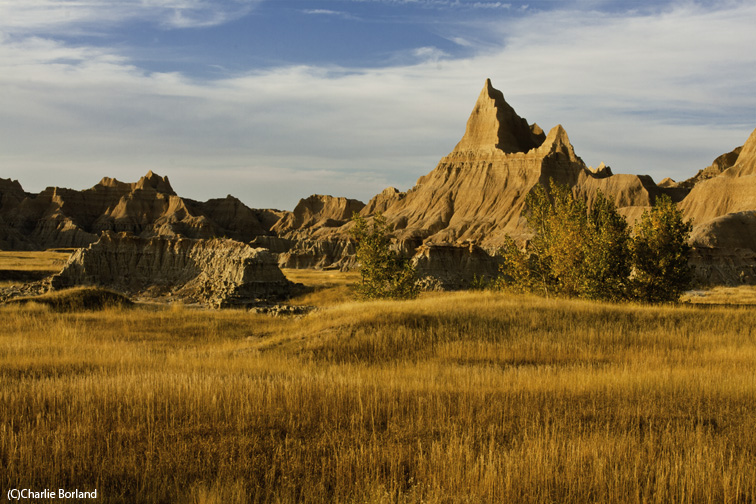 Lots of great landscapes conducive to panos as well.
If you are interested in Topaz B&W Effects you can click on this banner.