Capitol Reef National Park in Utah is without a doubt one of my favorites parks to photograph. I have been there many times and and even taught a workshop there once and I got to thinking about it as I archive some of my photos from there.
This is not a park that is heavily over run by people and photographers like Zion and Bryce. Yet, in my option it offers a more diverse landscape for photography with some remote locations that are quiet stunning.
I have been there many times, I have yet to reach some of the furthest reaches of the park like the far southern end around the Halls Creek Narrows, but have photographed quite a few locations within the park. There are many great places to shoot like Capitol Gorge, the schoolhouse, and more and I have shot them all, but these are my 5 favorite places to shoot:
1) Chimney Rock
You cant miss this location because it is right next to the highway with a large parking area. You can get close or some great angles from across the highway as well. I think sunset is the best time.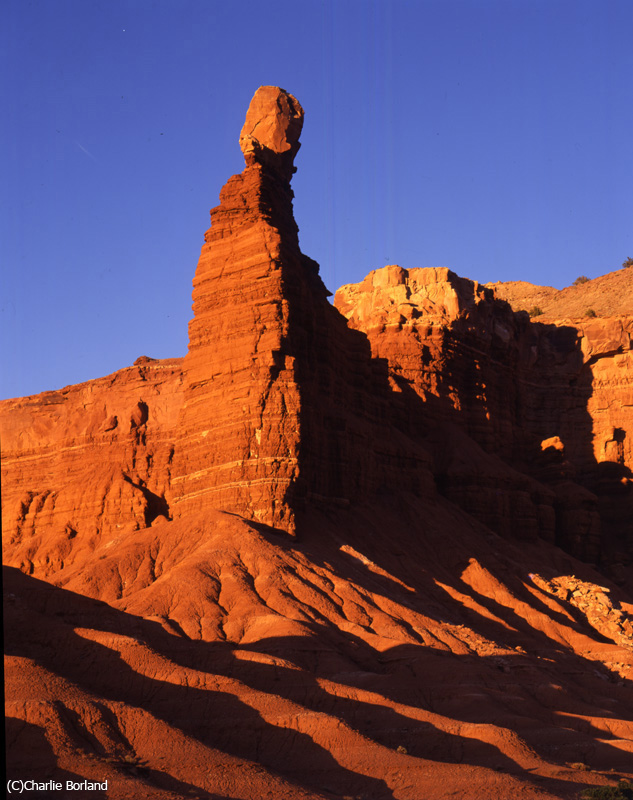 2) The Fruita Community
This is the small historic Mormon community at the heart of capitol Reef. There are historic buildings, the Fremont River, and the Fruita orchards which still bear fruit. This image was captured many years ago and has been a widely published image.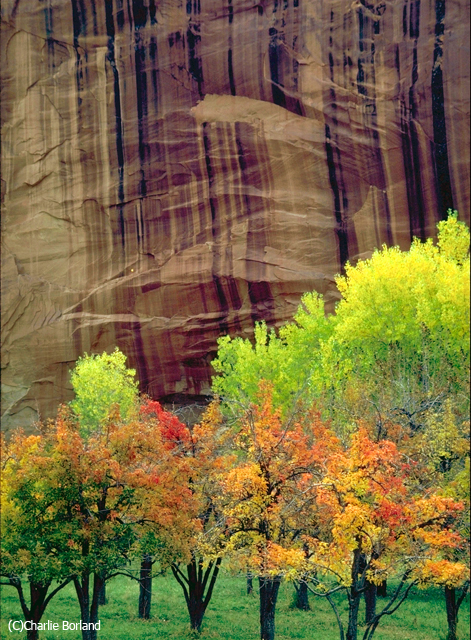 3) Hickman Bridge
A short hike from th Fruita community will bring you to Hickman Bridge and it is well worth the hike up there. I have found sunrise to be the better light. I have shot it from all angles and they are all good.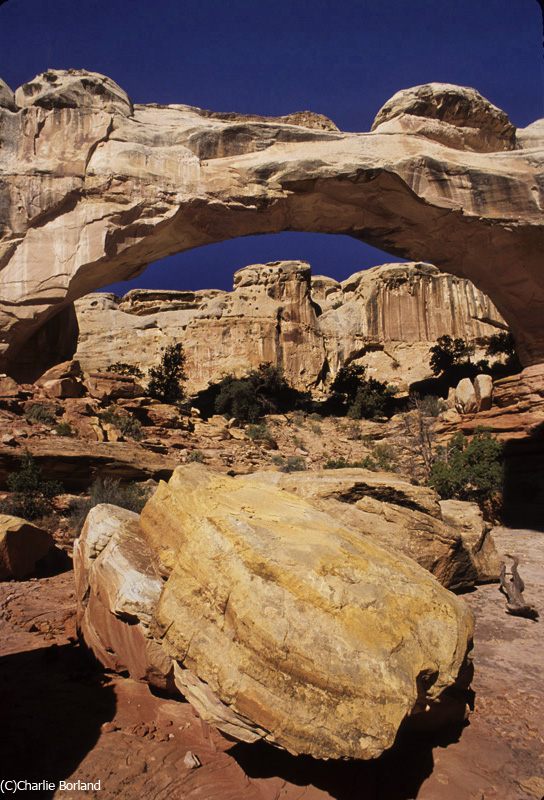 4) South Draw area
South of Capitol Gorge is the South Draw area and I have driven that road before looking for great scenes. There are no points of interest on the map and here you have to just pull over and go hike. That is what I did here, just park and start hiking up and eventually finding this scene.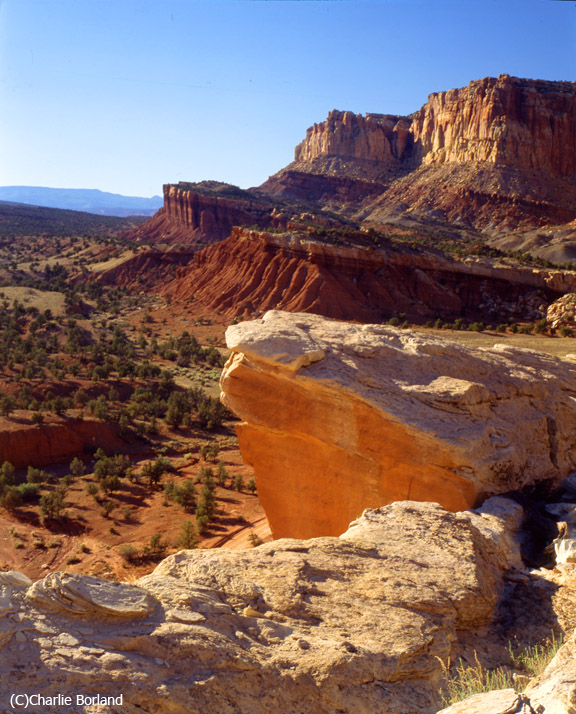 5) Strike Valley Overlook
This is out of the way and an awesome area. This image is of the Waterpocket Fold and is shot from the Strike Vally Overlook. To get here you take the Bullfrog-Notom road just east of the park and head south. Drive for about 254 miles roughly and then head east on the Burr Trail. This is a 4×4 road last I was on it a few years ago. Or you can take the Burr Trail from the town of Boulder, UT, and it is paved most of the way. there is a parking area on the north side of the road before the Burr Trail switchbacks down to the valley. Park here and hike north through Muley Twist Canyon for an easy round trip of around 1/2 to 3/4 miles.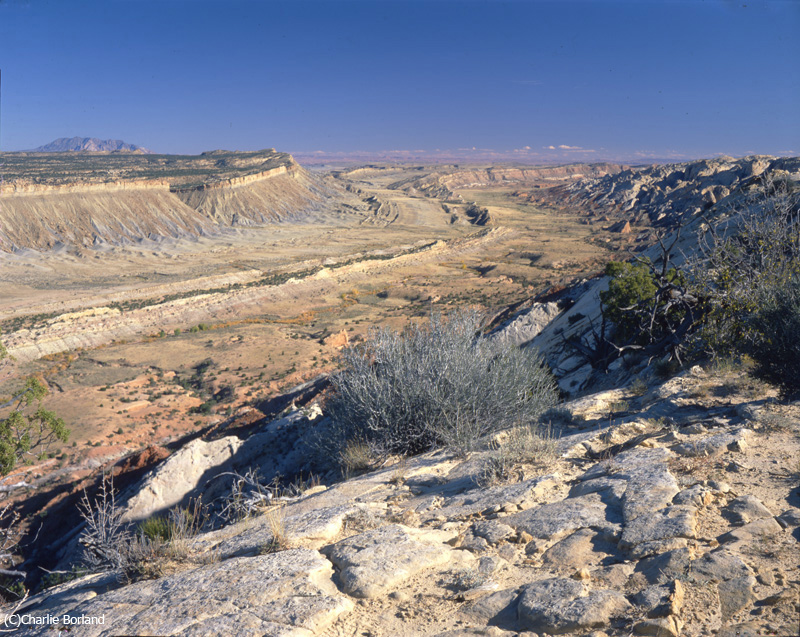 There are a lot of great places to shoot in this park. The landscape is diverse and varied and there is always something for the camera o frame no matter where you are.
Have you been here? Please comment on your favorite locations in the park?
Related Posts: Images From Badlands National Park